Becoming A Brother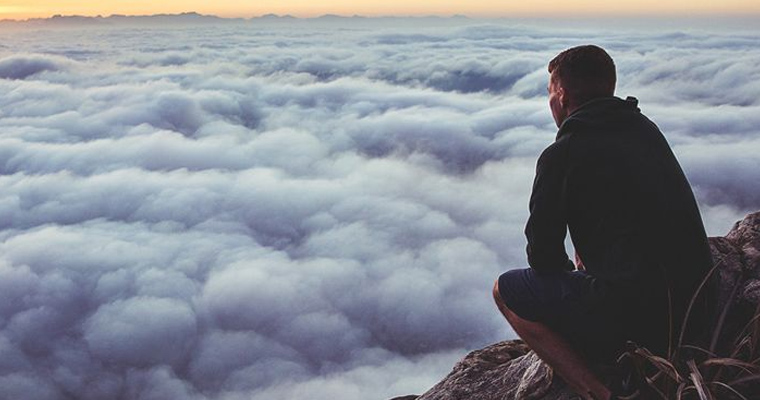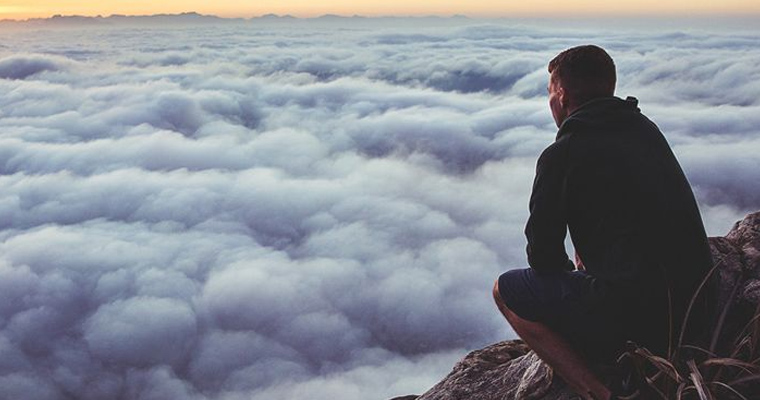 See, I am doing a new thing! Now it springs up; do you not perceive it?

Isaiah 43:19
You probably are feeling a quiet, persistent tug toward something you can't quite name. Or you may be feeling some small, indefinable void in your life. You may be looking for something, but have little or no idea what. You may be experiencing a call toward a life lived totally for God in the service of others.
We warmly encourage you to heed that call.
And we invite you to explore whether the call is leading you towards the Edmund Rice Christian Brothers, a community of men who live a life of spiritual freedom, simplicity, and meaningful service. We come from and minister in many nations, and all strive to live these values:
Faith. We proclaim the Catholic faith and call youth toward a deeper connection with God in all aspects of their lives. Moreover, we foster the sense that each individual belongs to the larger community of faith.
Compassion. We celebrate the value and dignity of each person. We particularly commit ourselves to ministering with the poor and marginalized in our society.
Community. We live in community and invite all to share with us in our ministry and to serve God with us.
Justice. We stand in solidarity with, and open our hearts to, Christ present in people marginalized by poverty and injustice. We endeavor to proclaim Gospel values, to affirm the dignity of all people, and to work for justice and peace which will, in turn, enrich each of us and bring us into a deeper relationship with God.
The next pages provide an overview of each stage of Initial Formation for men seeking to affiliate themselves with the Edmund Rice Christian Brothers in North America. The five stages of Initial Formation - Contact, Candidacy, Residency, Novitiate, and Annually Professed - all offer opportunities for you to grow in your understanding of religious life. In addition, they offer you numerous opportunities to experience prayer, community and ministry with us.
Please know that you and your vocation are extremely important to us. Our goal is to assist you as best we can in your discernment process.
As you continue on your faith journey, please feel free to contact us for more information.
May the blessings of God be with you as you seek the Lord's call in your life.