Becoming A Brother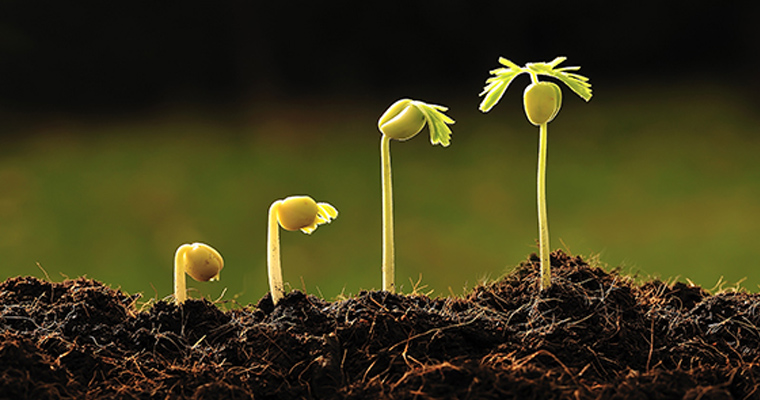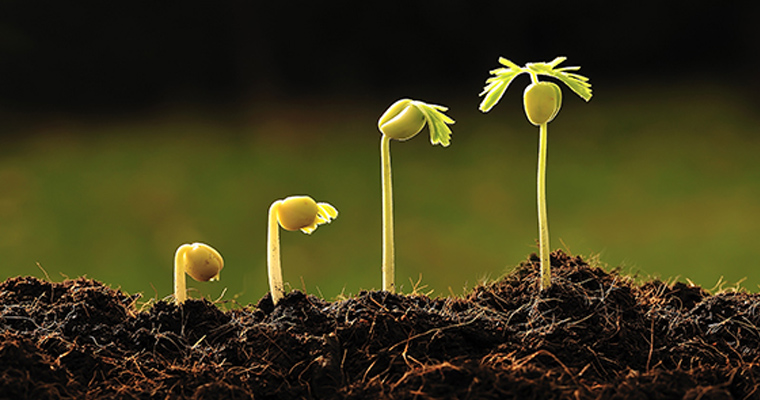 Were we to know the merit and value of only going from one street to another to serve a neighbor for the love of God, we should prize it more than gold or silver.


Blessed Edmund Rice
The Candidacy Program is the initial stage of formation in North America for the Edmund Rice Christian Brothers.
If you are considering life as a Brother, the Candidacy Program provides you with an opportunity to discover Brotherhood and to follow in the footsteps of Blessed Edmund Rice.
Before entering the Candidacy Program you must have completed your high school education. If you have not completed your college education you may do so during Candidacy. If you have completed your college education you may continue in your chosen field of employment or be employed by a Christian Brother ministry.
Throughout the Candidacy Program, relationships with family and friends are encouraged. In addition to nurturing these relationships, it is important also to nourish your faith life. As such, regular attendance at Eucharistic celebrations and active involvement in the parish and/or college faith community is highly recommended. Likewise, reflecting on and praying with Scripture is most important.
Throughout the Candidacy Program, you will receive support and encouragement from the Brothers who welcome the willingness of each individual to explore the Brothers' way of life in prayer, community and ministry.
The purpose of Candidacy is to enable you to grow in prayer, in the knowledge of how God works in your life and in your relationship to the Church.
During Candidacy you will participate in:
Regular meetings with the Director of Initial Formation;
Retreat experiences with other men in the Christian Brother Initial Formation Program;
Visits to Christian Brother communities;
Apostolic volunteer service;
On-going spiritual direction;
Regular Meetings
You will meet regularly with the Director of Initial Formation to share something of your life story, and to discuss ways in which God is present in the people and in the events of your life. Discussion will focus on topics such as prayer, community living, ministry and the vows. These meetings will allow you the opportunity to share openly and freely your fears and concerns, as well as your joys and hopes.
Retreat Experiences
You will participate in an experience of reflection, relaxation, and prayer with other men in the Initial Formation Program. During these retreats, you will have the opportunity to further develop your personal and spiritual life in a prayerful and communal setting with other Christian Brothers.
Visits to Brothers' Communities
At various times, you will share an evening of prayer, dinner, and conversation with a community of Christian Brothers. At times, visits to Brothers' communities will be for an extended period of two or more days, allowing you to experience a more realistic view of community living.
Apostolic Volunteer Service
Jesus calls each of us to love our neighbor. The Christian Brothers endeavor to respond to this invitation in a wholehearted manner, and encourage you to deepen your involvement with people through some form of volunteer service to those on the margins of society. The experience of apostolic service enriches the one being served as well as the one serving.
Spiritual Direction
You will meet regularly with a Spiritual Director to discuss God's call in your life. The practice of spiritual direction will allow you an opportunity to share your Christian Brother experience with a qualified spiritual guide.