Chapters of the Christian Brothers gather insights, prayers, and inspirations of Brothers throughout the globe and articulate a plan of action for the next six years. The concluding document from the 2022 Chapter of the Edmund Rice Christian Brothers North America and the Latin American Mission Arear, called Brothers to welcome as companions all those inspired by the Charism of Edmund. Brothers, joined with others touched by the Charism of Edmund, constitute a "we" that come together in a variety of ways.
The engagement takes many forms: university students, teachers, administrators, and other professionals, parents, grandparents, religious, and priests, have experienced the call and respond in ways that make sense in our daily lives on this segment of our faith journeys.
We have struggled with naming the sum of our ways of gathering. Edmund Rice Family, Community, Society, Mission, Movement, and Network have been put forward at different times. Perhaps it is this lack of unanimity on a name that has given fuller scope to the inspiration of the Spirit operating among us.
We present here some of the formats for our engagement and conclude with a video of Br. Kenneth Chapman, CFC, illuminating the Jesus mandate to CAST YOUR NETS ON THE SEA.
ER Communities
Benefactors
ER Mission Groups
ER College and University Campus Initiatives
Edmundians
Companions
Vocations to the Congregation of Christian Brothers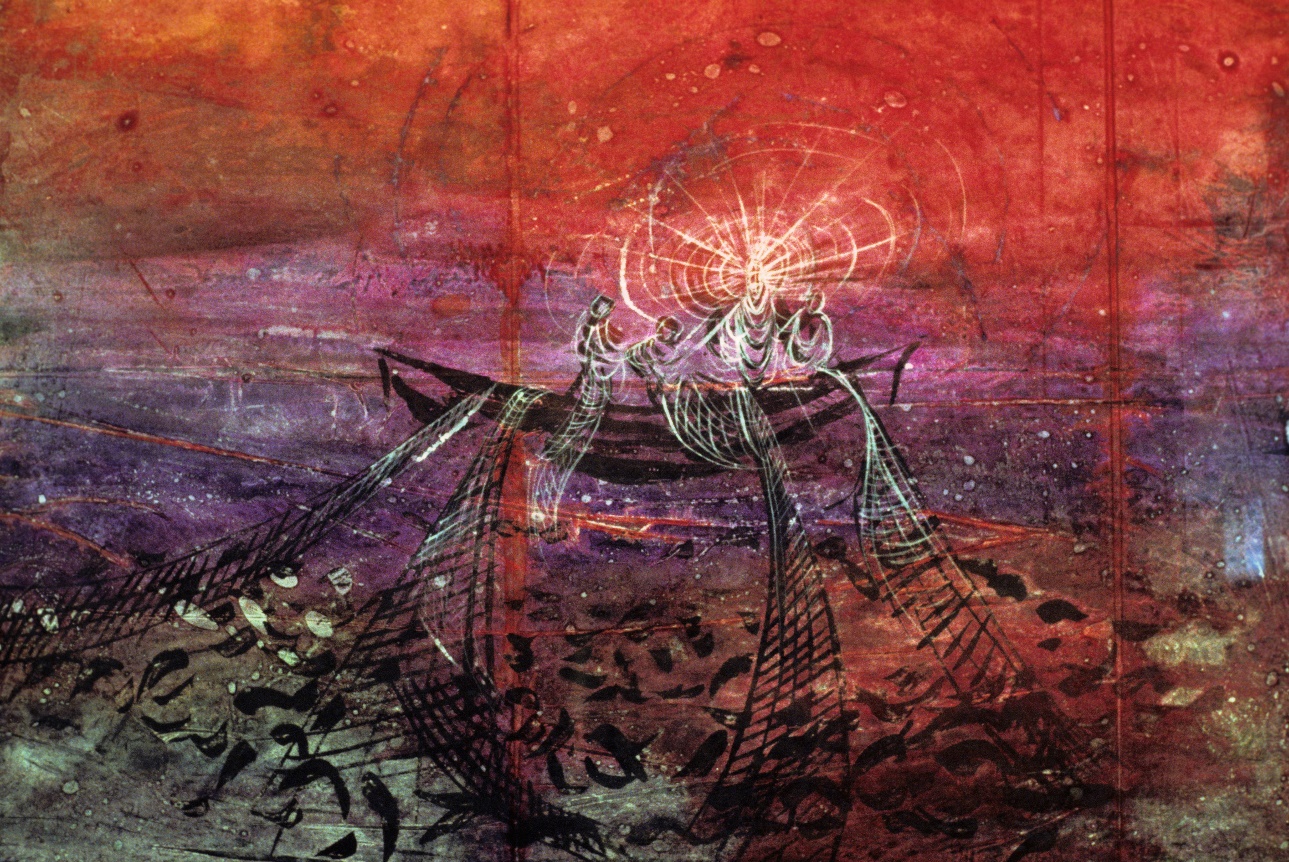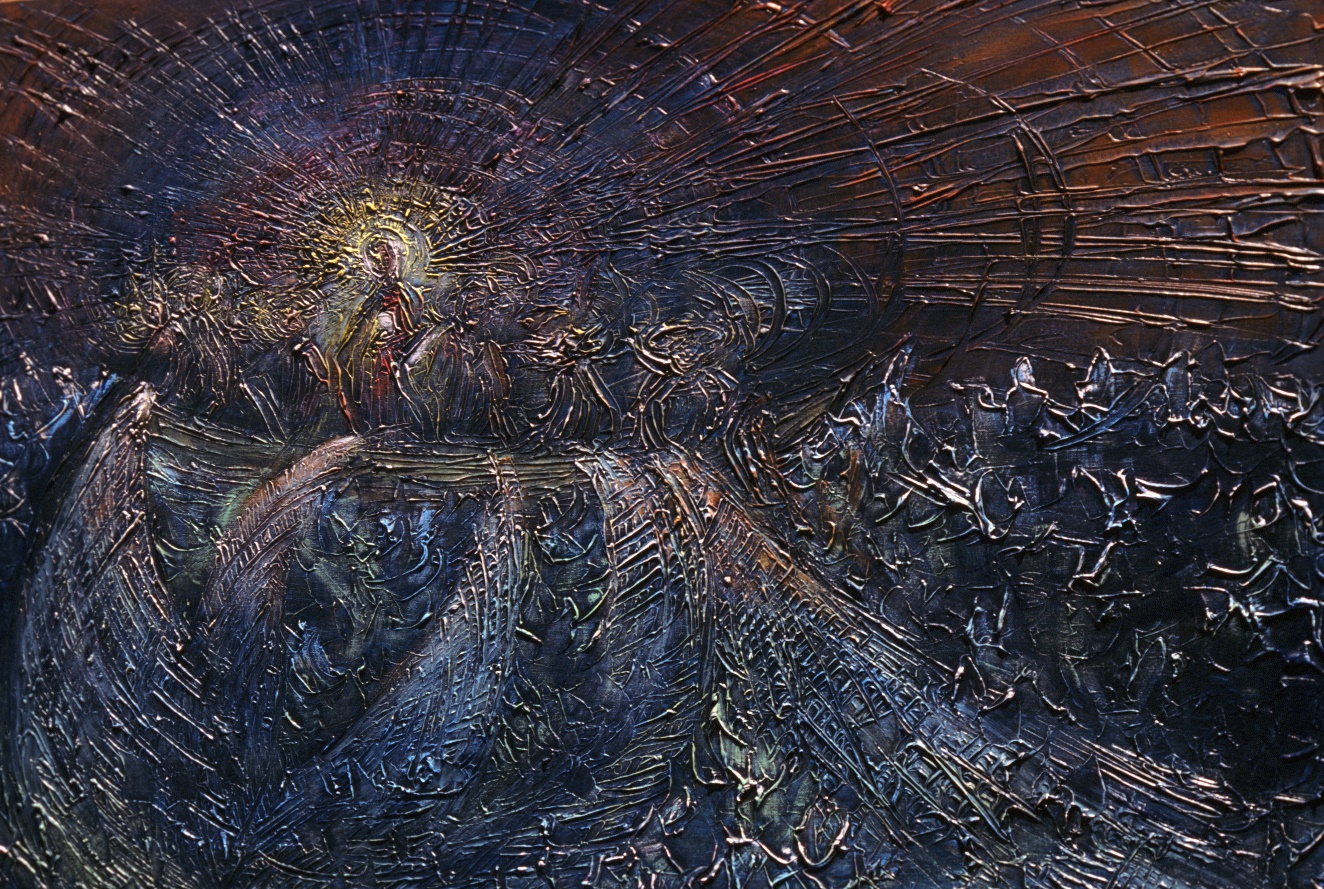 Video on "Jesus on the Boat" by Br. Kenneth Chapman, CFC
Other Expressions of the Edmund Rice Network:

ENGLAND - www.edmundriceengland.org

IRELAND - Heritage Center Waterford

INTERNATIONAL - UN Advocacy, Ginevra and New York

LATINO AMERICANA (RED) - www.edmundorice.net

OCEANIA - edmundrice.org