Mission Frère - Miami
Directed by the Christian Brothers Community in Miami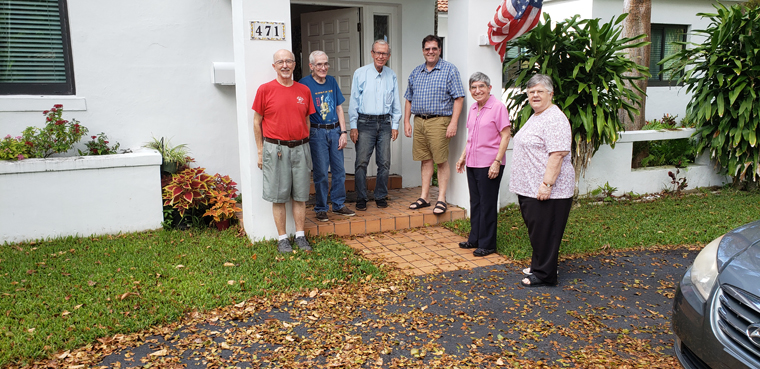 Archbishop Curley - Notre Dame High School was the mission that brought the Edmund Rice Christian Brothers to Miami in 1984. Here the Brothers found an opportunity to live and minister in a vibrant community of cultural and economic diversity with a significant and historic tradition of inclusive, wholistic value-centered Catholic education.
In 2017 the school had its last graduation. The leadership of the Brothers sought and obtained permission from the Archbishop to remain in the Archdiocese of Miami and seek new ways of serving the poor of Little Haiti and the surrounding area. A presence would be established as an expression of Mission Frere, a community engagement ministry of the Edmund Rice Christian Brothers of North America.
A house was purchased and modified with the addition of a chapel to serve as a religious residence in St. Mary's Cathedral Parish. The rector, Fr. Christopher Marino, welcomed the continuing presence of the Brothers.
Today Brother John Corcoran, CFC, teaches writing to seventh and eight grade students in St. Mary's School. Brother Joseph Payne, CFC, community leader, conducts classes in English as a second language guides bible study groups, and participates in the parish program of new evangelization. Brother Robert Koppes, CFC, former director of the Christian Brothers Volunteer Program, helps coordinate the parish food pantry and donates his skills to the maintenance of the Cathedral facilities.
The fourth member of the community, Brother Michael LaFrance, CFC, is a lawyer who works with Catholic Legal Services serving the city's many migrant and refugee individuals and families.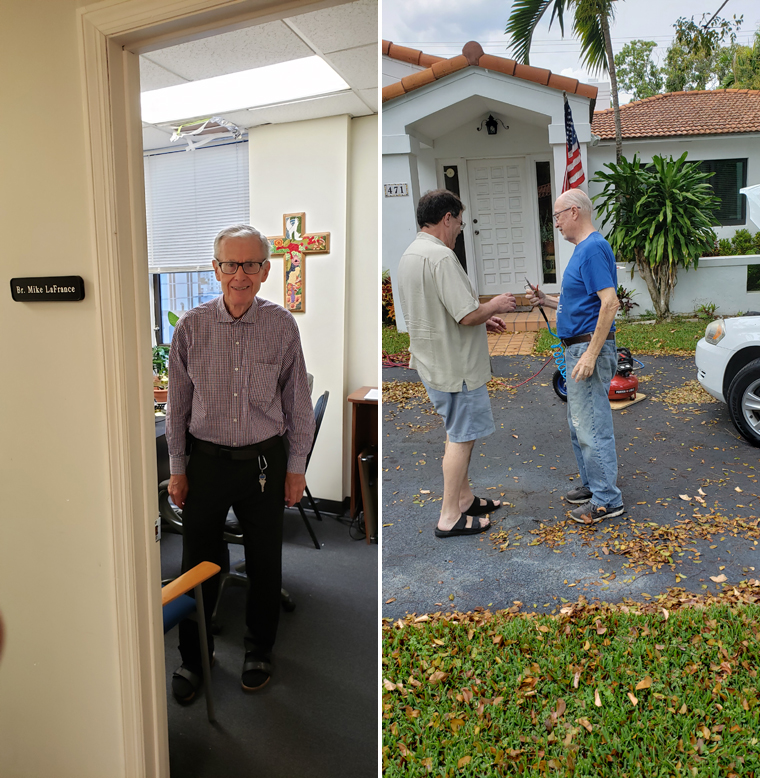 The Brothers residence has become a locus of hospitality for religious Sisters, Brothers, and Clergy who share an apostolic zeal for collaboration in youth ministry and vocation discernment.
Father Marino sees the community presence of the Brothers as a blessing for the parish. On their part the brothers are grateful to him, the parishioners and the extended family of ACND alums for the privilege of continuing the mission of the Christian Brothers in Miami.