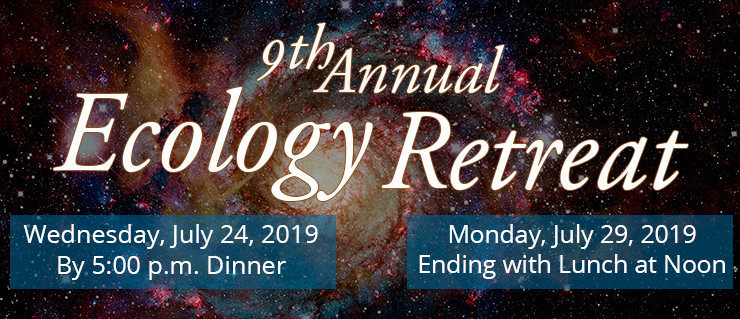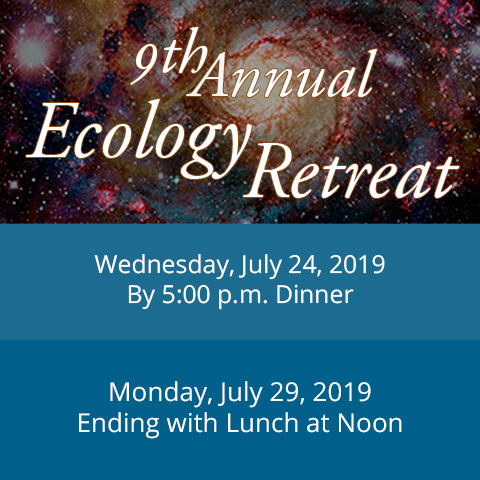 Teilhard's Mysticism: Spiraling into the Cosmic Christ
In an early essay, Jesuit paleontologist Pierre Teilhard de Chardin describes the stages of his mystical growth in terms of five concentric circles. These circles provided him with a sacred path into an ever deepening reality informed as much by the science of his time as it is by his religious tradition. During this retreat, through input, prayer, song, film, contemplative activities, and sharing, we follow Teilhard as he travels ever more deeply from Circle to Circle into the arms of the Cosmic Christ.
Residents $500
Communters $370
Make checks payable to Jericho House
Kathleen Duffy, SSJ, PhD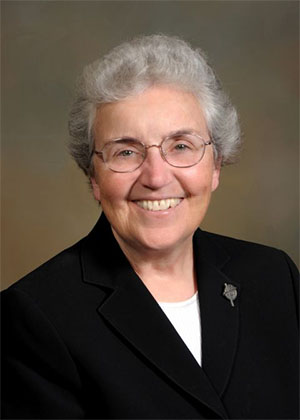 is Professor of Physics at Chestnut Hill College, and director of the Interdisciplinary Honors Program and the Institute for Religion and Science. She is editor of Teilhard Studies and on the Advisory Boards of the American Teilhard Association and Cosmos and Creation. Her current research seeks the connection of Teilhard's religious writings with modern science.
Rediscovering Teilhard's Fire, Teilhard's Mysticism:
Seeing the Inner Face of Evolution, and Teilhard's Struggle: Embracing the Work of Evolution are among her writings.